Black Forest 2013: Han Sai Por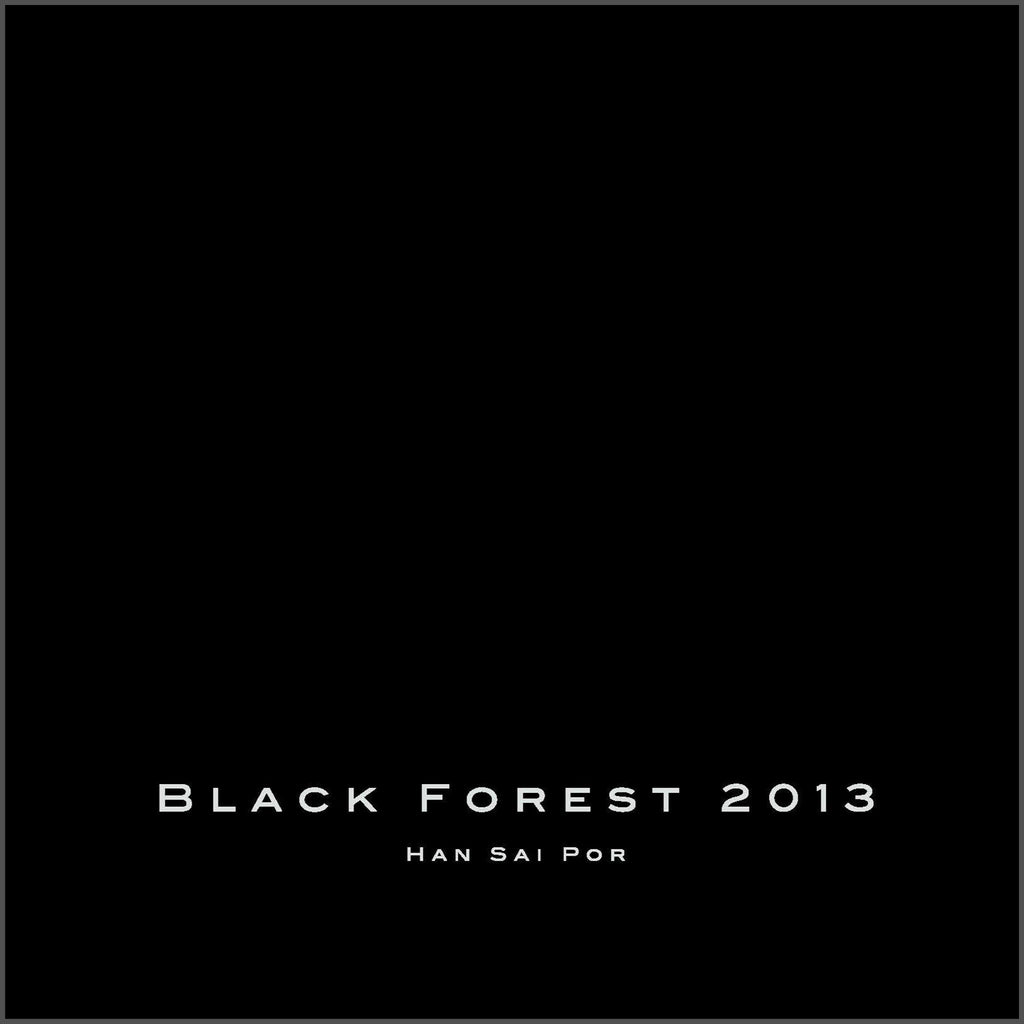 ISBN: 978-981-07-8689-2
Published in 2013
Born in 1943, Han Sai Por is a foremost Singaporean sculptor, 1955 Cultural Medallion recipient and NAFA Distinguished Alumni.

Black Forest 2013 was a special project developed by Han for NAFA as a sequel to her "Black Forest" work in 2011 at the Esplanade's Jendela, which commemorated her illustrious career. A selection of over 60 drawings, paintings, found objects and sculpture together with video, shown in the exhibition and in this publication, present the conceptual and physical dimensions of Han's distinctive ideas and unique expression.

This book also features an essay on Han, her works and artistic concepts by Ms Bridget Tracy Tan, Director of the Institute of Southeast Asian Arts and Art Galleries, NAFA.